One step closer to magic, in other words outside my comfort zone
21 June 2018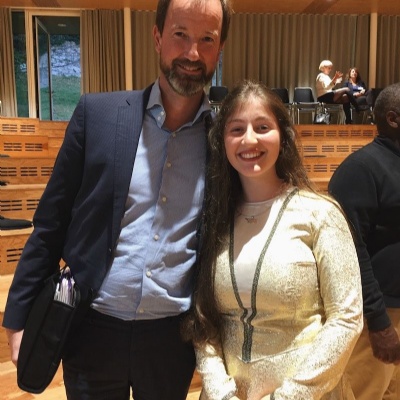 It's been almost a year since I came to UWC Robert Bosch college in Germany. I'm very thankful to Georgian National Committee for giving me an opportunity to become a member of UWC family and its movement which makes education a force to unite people, nations and cultures for peace and a sustainable future.
Despite of being a successful student in Georgia, it's been still a challenging year due to IB being very specific and unusual academic system to me. However, teachers here are mostly very supportive, and they always help you if needed.
Diversity is one of the most amazing part of UWC and here being among students with more than 90 nationalities, it gives you an ability to look at your life through other people's lenses. We have a very inspiring lessons, events and activities which makes life here more interesting. This collaboration is unique as we all have different backgrounds, different views and values and I feel very lucky for having this opportunity in my life. On the other hand, having a diverse community is a very fragile thing and needs to be considered every time you make decision in order to avoid cultural misunderstandings.
Here, in RBC there are various activities about sustainable life, different special focus days and interesting college events which aims students' personal development. Gardening is one of those activities where all of us students, staff members and garden volunteers gather and do different tasks inside the garden. I still remember my first gardening activity during the orientation week which felt very strange due to me having no experience. It showed me that going out of the comfort zone and doing things that you've never tried to do is really worth it.
Twice a year we have the project week which focuses on the main components of CAS: creativity, activity and service. This year I organized the project week in Prague and with several students from the college helped to local thrift store, which is at the same time charity organization.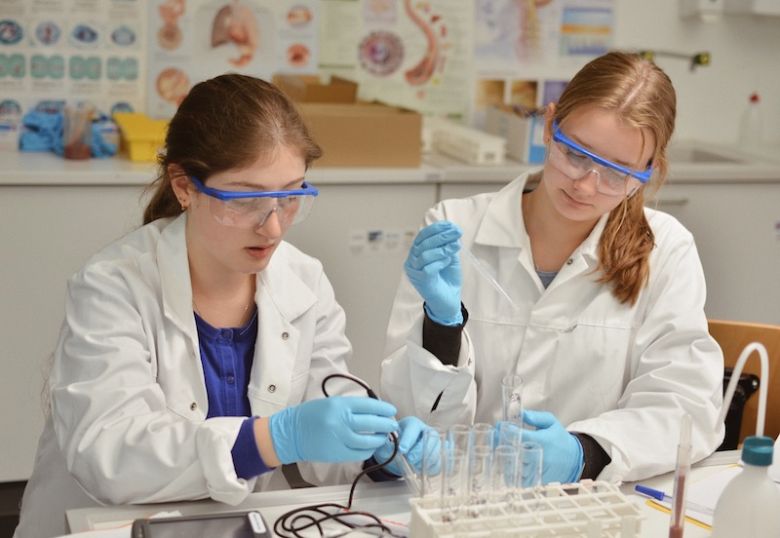 Living and studying in Robert Bosch College made me grow into a more independent person and completely changed my perspective on life. I have gained good memories, met amazing people from all over the world and definitely I wouldn't trade my experience for anything.
It is a pleasure to be a representative of Georgia and I hope that next year will be more productive and successful.
Megi Diasamidze